Job Opening: Financial Controller
About VSH:
VSH United is a Surinamese holding company with business operations in North America, Europe and the Caribbean. VSH Guyana is a wholly owned subsidiary tasked with developing several business units in the Guyana market that compliment the group's B2B business model.
Current business units:
Trading activities
Real estate investment and development
Maritime support services
VSH Guyana is a small, but growing organization.
Send Resume to jobs@vshguyana.com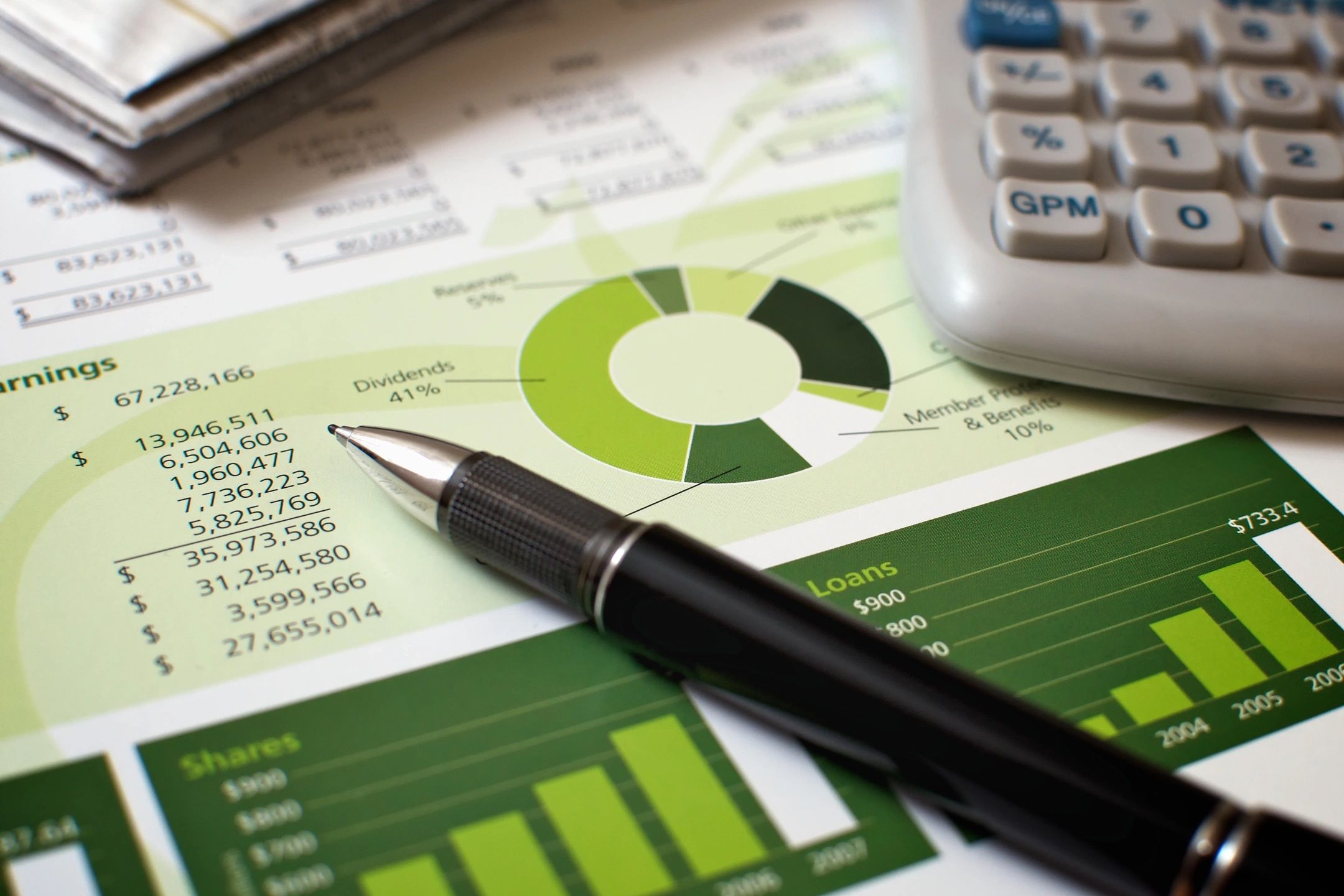 Responsibilities
Liaising with head office

Building professional relationships with suppliers, colleagues, banks, government entities (GRA etc) and other stakeholders.

Documenting and organizing all financial transactions.
Managing cash and bank accounts
Perform international transactions
Assist other VSH companies doing business in Guyana.
Maintaining a good image of the organization at all times.
Managing assets and property
Prepare and Reconciliation WHT/VAT/Supplier Accounts
What we are looking for
CAT minimum
At least 3 years experience in accounting
Attention to detail
Experience with software (ERP, CRM, or Accounting Software)
Strong and independent work ethic.
Love of learning
Benefits
Competitive Salary
Supplemental health insurance
Positive working environment
Training opportunities
Travel opportunities